Ryan Powszok's Followers
3 people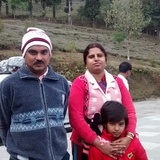 I love to cook. I have attained several indian, continental and chinese cooking classes. I have several years of experience in preparing different kinds of veg and non-veg dishes as well as desserts.
42 years old from Kolkata, India. Last recipe 2 years ago.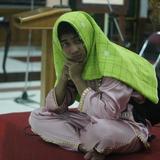 From Gorontalo Now i'm study in Yogya I love make everyone happy to eat myfood
29 years old from Yogyakarta, Indonesia.