Malia's Followers
3 people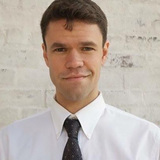 Hi, I am Jesse Bessette. I have ability in writing essays and blogs. I am a blogger at Same Day Papers. If someone wants to boost his business sales or brand personality, I can write for you.
30 years old from Cheyenne, Wyoming, United States.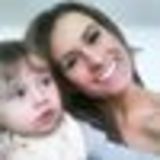 Full-time Mommy. I love cooking semi-homemade & from-scratch dishes.
28 years old from Detroit, United States. Last recipe 6 years ago.