a1khan4u's Followers
8 people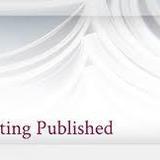 If you want to please your lovable ones by gifts then you must think of our online shopping site. We are the best in the gift delivery online shop in the kerala. We are at your service by one click . We serves the best and speed online delivery.
30 years old from Kochi,Kerala, India.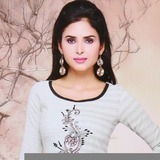 We are provide the food news and food information about day to day.
34 years old from #9, VGP Victory House, Anna Salai, Chennai - 600 002., India. Last recipe 5 years ago.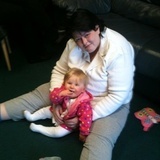 38 years old
41 years old from Telford, United Kingdom. Last recipe 10 years ago.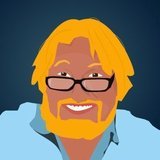 Sviluppo in Rails e mi diverto!
44 years old from Empoli, Italy. Last recipe 11 years ago. b.teh bio.tech 3rd year, native place kothavalasa
33 years old from visakhapatnam, India. Last recipe 11 years ago.