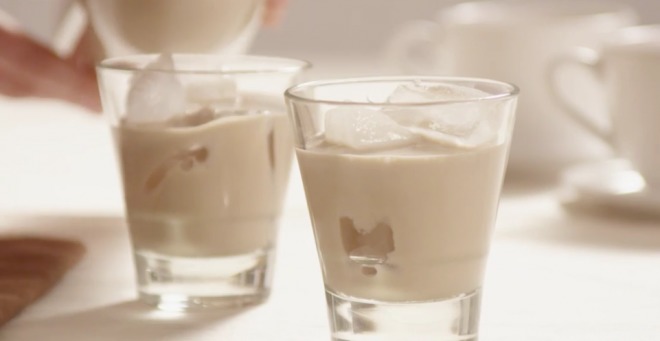 - 350 ml of whisky
- 400 g sweetened condensed milk
- 1 shot of strong coffee
- 2 teaspoons of bitter cocoa powder
- 1 teaspoon vanilla concentrate
Prep. Time → 5 min
Cook Time → 5 min
1. Combine the sweetened condensed milk and whisky in the blender bowl.
2. Place the lid (very important) and mix at low speed until the two ingredients are well mixed.
3. Add the chocolate, coffee and vanilla. Mix again to blend the ingredients.
4. Taste and adjust the flavors of chocolate, coffee or vanilla according to your desires.
drinks, baileys, easy, homemade, recipe, irish cream November 13, 2018 20:36
Author https://organiclifetips.com/homem...
Share the recipe with your friends
No one has liked this recipe.
0 comments