Naomi's Followers
7 people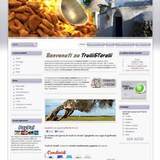 Trullietaralli.com è il sito web per la vendita on line di prodotti tipici della Puglia. Scegliendo tra un vasto assortimento, si possono ordinare le specialità enogastronomiche pugliesi e riceverle direttamente a casa.
57 years old from Ceglie Messapica, Italy. Last recipe 8 years ago.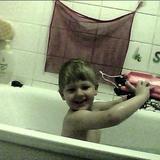 Although I am only 12 I love cooking I do karate and am nearly a black belt(2 more belts to go) and am a professional swimmer.
20 years old from London, United Kingdom. Last recipe 8 years ago.