Cora Chan's Followers
4 people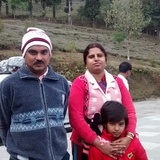 I love to cook. I have attained several indian, continental and chinese cooking classes. I have several years of experience in preparing different kinds of veg and non-veg dishes as well as desserts.
42 years old from Kolkata, India. Last recipe 2 years ago.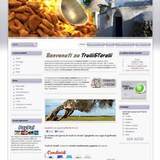 Trullietaralli.com è il sito web per la vendita on line di prodotti tipici della Puglia. Scegliendo tra un vasto assortimento, si possono ordinare le specialità enogastronomiche pugliesi e riceverle direttamente a casa.
58 years old from Ceglie Messapica, Italy. Last recipe 9 years ago.