Smeraldoeneve's Followers
6 people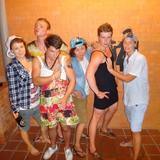 It's what you've all been eagerly awaiting... The James Parker Cook Book! coming to computer screens near you...
32 years old from Bristol, United Kingdom. Last recipe 6 years ago.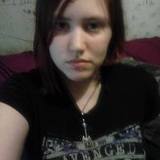 I am a freelancer blogger from profession.
from United States. Last recipe 8 years ago.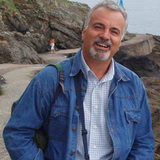 la mia passione è il forno a legna
67 years old from biella, Italy. Last recipe 7 years ago.
Amante delle bellezze naturali, e quindi dei sapori e degli aromi e dei piaceri durevoli nel tempo, fino a raggiungere il massimo della soddisfazione organo lettica.
61 years old from Bari - Genova, Italy. Last recipe 11 years ago.