Tina Turbin's Followers
8 people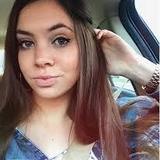 I am a housewife and I love you cook food.
from United States. Last recipe 1 year ago.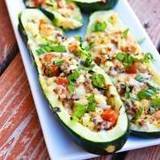 Our site is for recipes,we have recipes from breakfast,lunch and dinner,but in near future we will add category for healthy food and tips.Enjoy in our recipes,good appetite!
from Macedonia. Last recipe 3 years ago.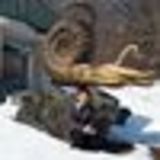 Hello, I am Thay from Malaysia and I born in the year of 1986. I have been working as a cook for the past 10 years since I graduate from the culinary college.
33 years old from Melaka, Malaysia. Last recipe 3 years ago.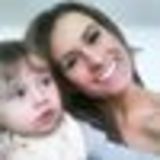 Full-time Mommy. I love cooking semi-homemade & from-scratch dishes.
25 years old from Detroit, United States. Last recipe 4 years ago.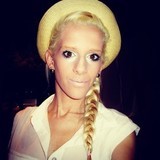 Hey guys, thanks for stopping by. My name is Jennifer and I am a make up artist. I love to hang out with my friends and family. I also enjoy watching scary movies, my favorite is The Babadook. Besides that I enjoy this site, because love cooking!
from United States.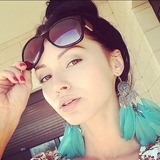 Hi! I'm Lois and I live in Boston. I am 27 years old and I work as a hairdresser. I love to cook and bake! Besides that I enjoy watching action movies and hanging out with my friend! My favorite food is Thai and Italian - I love spaghetti, yummy!
30 years old from Boston, United States.
Hey, my name is Deborah and I live in Virginia. My favorite interests are: Shopping! I love shopping for dresses, I am a big addict. I also love to read books and watch movies. Harry Potter and Thor happens to be my favorite films of all time.
from United States.