paddy sears's Followers
13 people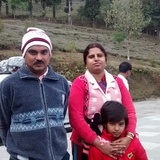 I love to cook. I have attained several indian, continental and chinese cooking classes. I have several years of experience in preparing different kinds of veg and non-veg dishes as well as desserts.
42 years old from Kolkata, India. Last recipe 1 year ago.
I am heavy metal fan that loves to cook and eat great food My perticular passion and love goes to Greek food which always reminds of good times in the past and good times to come
31 years old from Chester, United Kingdom. Last recipe 7 years ago. Single working grandma
70 years old from Nelson, Canada. Last recipe 10 years ago.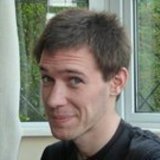 35 years old from Leigh-on-sea, United Kingdom. Last recipe 9 years ago.