Francesco Stagno d'Alcontres's Followers
11 people
Life goes easy on me. The most of the time.
27 years old from Palermo, Italy. Last recipe 6 years ago.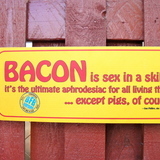 I am a fun loving, garage sale finding, contest entering, ice fishing, beer drinking, Nascar watching, MN Sports team rooter, dog loving, grilling enthusiast, movie watching, good time haver. I love to grill and come up with new ideas for things to throw
40 years old from Elko, United States. Last recipe 8 years ago.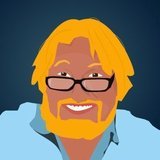 Sviluppo in Rails e mi diverto!
41 years old from Empoli, Italy. Last recipe 9 years ago.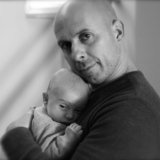 ... navigando nei luoghi del buon mangiare ovvero www.ifiligustieri.com
50 years old from Porto Recanati, Italy. Last recipe 7 years ago.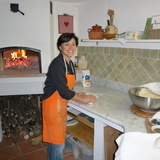 La mia passione il forno a legna
64 years old from Firenze, Italy. Last recipe 3 years ago.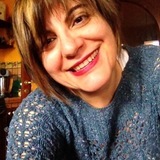 Mi chiamo Alfy, vivo in Sicilia...mi piace cucinare, leggere, dipingere, andare in palestra, ascoltare buona musica. Mi piace esprimere la mia fantasia in tutto ciò che è arte
from Catania, Italy. Last recipe 8 years ago.