Alessandra Chirio's Followings
9 people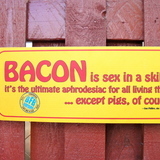 I am a fun loving, garage sale finding, contest entering, ice fishing, beer drinking, Nascar watching, MN Sports team rooter, dog loving, grilling enthusiast, movie watching, good time haver. I love to grill and come up with new ideas for things to throw
40 years old from Elko, United States. Last recipe 8 years ago.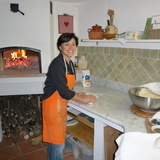 La mia passione il forno a legna
64 years old from Firenze, Italy. Last recipe 4 years ago.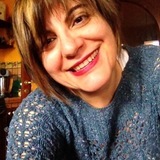 Mi chiamo Alfy, vivo in Sicilia...mi piace cucinare, leggere, dipingere, andare in palestra, ascoltare buona musica. Mi piace esprimere la mia fantasia in tutto ciò che è arte
from Catania, Italy. Last recipe 8 years ago.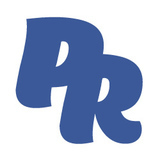 Pianeta Ricette raccoglie un prezioso campionario delle migliori ricette di cucina italiane e non, per stimolare la tua curiosità e la tua voglia di creatività in cucina. Siamo appassionati di cucina e intendiamo condividere questa passione con i nostri
44 years old from Roma, Italy. Last recipe 8 years ago.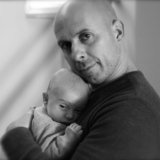 ... navigando nei luoghi del buon mangiare ovvero www.ifiligustieri.com
50 years old from Porto Recanati, Italy. Last recipe 7 years ago.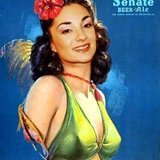 I'm a nurse, married with Davide and mother of a baby girl called Matilde. I love travelling all around the world and cooking. I like books and movies, bags, shoes and nail polishes, horse riding and parachuting. But most of all I'm addicted to SHOPPING!!
38 years old from Orbassano, Turin, Italy. Last recipe 8 years ago.